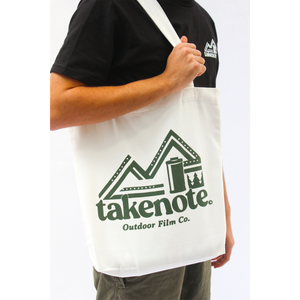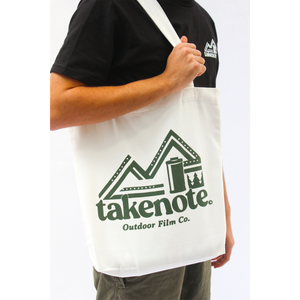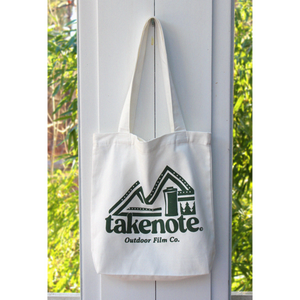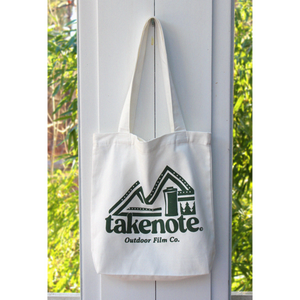 Outdoor Film Co. Tote - Natural
It's no secret we love to include imagery of the Northeast outdoors in our branding. We gather all of our photos ourselves, and we do so by finding trails, landmarks, and other natural landscapes to film and document. An homage to our time spent in the terrain.
Reinforced shoulder straps, one large main compartment
Heavy weight, 9.4 oz 100% cotton construction.
Sizing:

16-1/2" x 16-1/2"